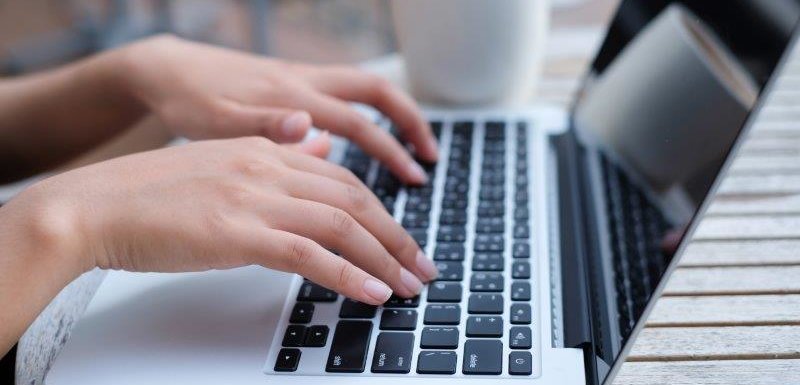 Obtaining adoption records if you were adopted on or after 30 December 2005
Due to legislative changes introduced with the Adoption and Children Act 2002, the process for accessing your adoption records differs depending on when you were adopted. This page tells you how to access your birth certificate if you were adopted on or after 30 December 2005.
Obtaining the adoption information your parents were given
Obtaining other adoption Records
Obtaining information about birth relatives
Will the adoption agency still exist?
How else can I find my birth relatives?
Your rights
Only an Appropriate Adoption Agency (AAA) can arrange adoptions. If you were adopted on or after 30th December 2005 then there would have been a statutory requirement for the Appropriate Adoption Agency (AAA), to prepare a Child Permanence Report for your adoptive parent, which contains information about your background, birth family, and the reasons for the adoption. They should have also been given your life story book and a later life letter for you, which is a letter from your social worker explaining why you were adopted. You are entitled to have all the information given to your adoptive parent at this point, including all the above.
You are also entitled to court documents relating to your adoption, except identifying information about other people.
There is no such automatic right to the information held by adoption agencies. However, over the last few decades adoption agencies have gained a greater understanding about the needs of adopted people to access information about their background, and how helpful this can be. So usually they are willing to share the information that relates to your birth and adoption history including the reasons why you were adopted. The records will be redacted to remove information that is 'Third Party' information where the subject and/or the author has not given permission for the information to be shared.
Obtaining the adoption information your parents were given
If your adoptive parents have mislaid the information that they were given at the time of your adoption, then you should contact the AAA to ask for copies of these documents. If for any reason you do not know which local authority arranged your adoption, then you can contact the General Register Office (GRO) who should be able to tell you.
You can also ask for any other information the AAA may hold. The AAA will ask you to make a written request and they will also usually want to meet you face to face with an adoption advisor to discuss and disclose the information that's on the adoption record. This can be really helpful as it gives you the opportunity to talk through some of issues you may encounter with someone who is knowledgeable and experienced regarding accessing adoption records and the impact this may have on you. They are also a good source of information and support and can offer helpful advice.
It's important to remember that the AAA has discretion about what information it can disclose to you, although it will understand how important it is to you to know as much as possible about your background and reasons for your adoption.
It's important to understand therefore that there may be circumstances where it is decided not to share certain information. For example, when the information relates to someone else, the AAA has to consider what impact disclosing will have on the welfare of that person and their family.
Obtaining information about birth relatives.
The AAA can give you information about your birth relatives that is contained in the Child's Permanence Report, your life story book and later life letter, and any other information in the adoption record, providing the birth relative concerned has given their permission.
It there is no record of permission you can make a "Section 61 Application" (they'll know what this is), which means they will need to find the relevant person and request permission. It's important to remember that the birth relative may not give permission for information to be shared with you, or they may not be traceable. On rare occasions the AAA may also not agree to process your Section 61 application if they think it is inappropriate to do so.
In the event of the AAA turning down your application, they must tell you why in writing, and will also tell you how to appeal the decision, which must be done within 40 days.
Will my records still exist?
Before 1975 there was no legislation stipulating how long adoption records should be kept, and if your adoption took place earlier there is a chance these may have been destroyed. Since the Children Act 1975 adoption agencies are expected to keep adoption records for 75 years, which was increased to 100 years by the Adoption and Children Act 2002.
Will the adoption agency still exist?
Sometimes the agency that arranged your adoption will have closed, but all the above information will still exist. Your adoption advisor may be able to access a resource called the "Locating Adoption Records Database" on your behalf if they are a full member of CoramBAAF to help signpost you to the agency that now holds the records.  Unfortunately, the Locating Adoption Records Database is no longer available to the public but CoramBAAF is able to conduct searches on behalf of individuals who want to find out where adoption records might be held. You can find out more about this service on the Adoption Search Reunion website.
Court documents
Another source of information is the documents held by the court that made your adoption order.
To request this information you can contact the court directly. In the event you do not know the court your AAA should be able to help you, as well as providing support and advice. Your adoption certificate will also tell you which court made the adoption order.
How else can I find my birth relatives?
See our page "beginning the search for birth relatives"