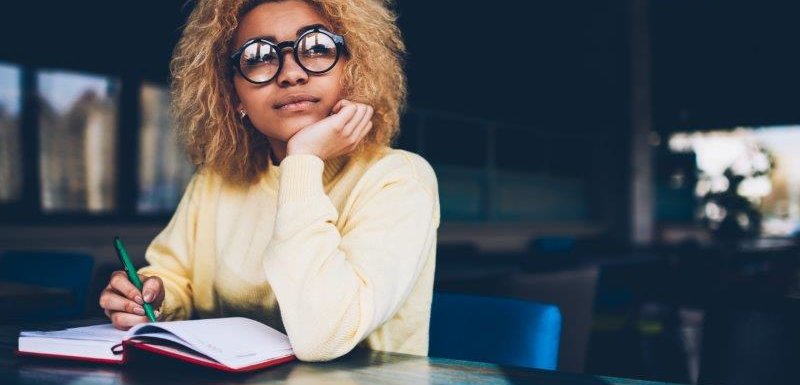 What can your birth certificate tell you about your origins?
Your birth certificate is a treasure trove of information, both in its own right and as a stepping-stone to further information about your origins.
The process for doing so depends on when you were adopted due to changes in adoption law over the years, and we address this on the pages Accessing your birth certificate if you were adopted on or after 30 December 2005 and Accessing your birth certificate if you were adopted before 2005
What information is on the birth certificate?
The birth certificate contains the following information:
The original name of the adopted person
The name of the birth mother and sometimes the birth father if he was either married to the birth mother at the time of birth or accompanied the birth mother when the child's birth was registered
The address of the birth parent(s)
The place and address of the child's birth
In Scotland, the birth certificate also shows the time of birth.
Found babies
The only circumstances in which no information about either your birth mother or birth father or details of your birth will be available are if you were 'found' or 'abandoned'
If this is the case the details of your "finding" are recorded in The Abandoned Children's Register held at the GRO. The certificate will not contain any birth details as these are unknown but will give details of the date and location where the child was found. Details of how to obtain the certificate are found here.
The organisation that arranged your adoption (AAA) may be able to help you find what other information exists and the details of your adoption. For more information see "accessing Adoption Records"