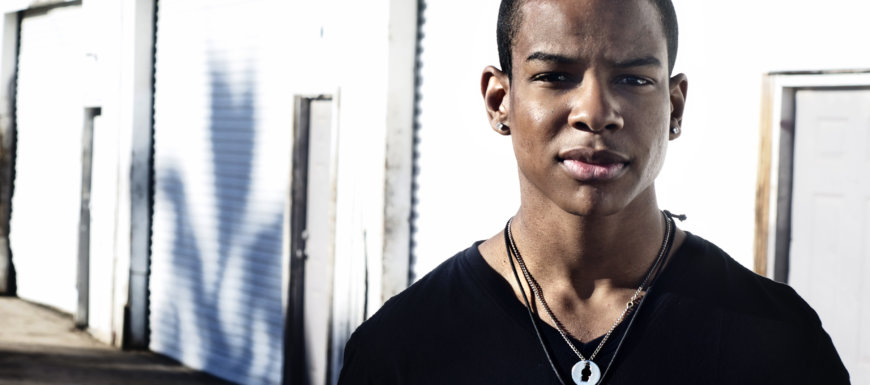 Found babies or Foundlings
The only circumstances in which no information about either your birth mother or birth father or details of your birth will be available is if you were 'found' or 'abandoned'.

Commonly the word Foundling is used to describe individuals who are found in this way.

If this is the case the details of your "finding" are recorded in The Abandoned Children's Register held at the GRO.

In order for an entry to be made on the Abandoned Children's Register the GRO must be provided with a police report showing that their investigation in finding the birth mother has concluded and it cannot proceed with registration until it has confirmation from the police that they have ceased actively searching for the child's mother.

If the mother were to be found she would be encouraged to make a birth registration at the Register Office.

This means that a child abandoned in England or Wales will not have an entry in the Abandoned Children's Register if, following a police investigation, it is reunited with its birth mother.

If an entry is found in the Abandoned Children's Register the certificate held by the GRO will not contain any birth details as these are unknown but it will give details of the date and location where the child was found.

Details of how to obtain the certificate are found here.

The organisation that arranged your adoption (AAA) may be able to help you find what other information exists and the details of your adoption. For more information see the "Accessing Records" tab in our adoption section.
View the number of entries into the Abandoned Children Register since it was established
Read Elizabeth's personal account regarding her experience of searching for information and birth relatives as a foundling.