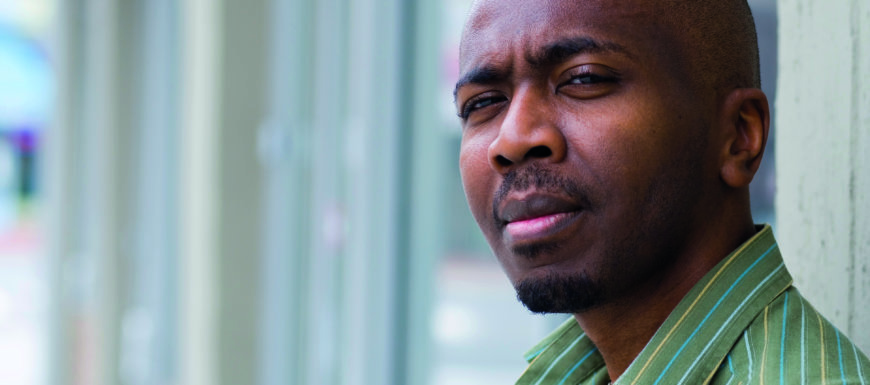 Withheld information
Information may be withheld from your records. This is formally known as redaction. In practice, this means that information may be blacked out or removed from your records. This is often the most upsetting and confusing part of accessing records and you should be prepared for it. This page will help you to prepare:
Why is information withheld (redacted)?
How much information will be removed/redacted?
Why is information withheld (redacted)?
Information is sometimes withheld from records to protect the privacy of another person. This person is often referred to as a "third party". The information is considered to be about them even if it is contained within your records.  As social work records include many references to other people, including your family and friends, it is likely that at least some information will be withheld(redacted).
Tip: If you feel comfortable it may be helpful to contact the person handling your subject access request and fill them in about what you already know about your childhood. There is no need for them to take out things you already know. If some people in your records have passed away it is also worth mentioning this as data protection only applies when a person is still alive.
How much information will be removed/redacted?
The amount of information removed depends on who processes your request. This is because there is no established standard or guidance for removing third party information and every person approaches this process differently. Some organisations are very open and will release almost everything, while others have a reputation for high levels of 'redaction'.
In each case an organisation has to weigh up how 'reasonable' it is to share someone else's information with you. They also have to decide whether the information is also about you. For example, if your records contain information about your parents' medical history is that also your information, given that some conditions may be genetic?
What the law says
The Data Protection Act leaves it up to each organisation to make these decisions. The law is meant to be 'enabling' and to help you to see as much information as possible. We would suggest that most information in your care file is actually your information, even if it is about another person. For example, if you were taken into care because of a parent's substance abuse or because of domestic violence, we think this is about you as well as the other people involved.
Unfortunately, some organisations see releasing any third party information as very risky and choose to take most of it out. This can make it difficult to understand your own story and build up a picture of what happened.
If this happens to you then you have the right to ask for details about what information has been taken out and why. You can also challenge the decisions. If you are not satisfied with the way the organisation responds then you can complain to the Information Commissioner's Office.
It is especially important to know that under the Data Protection Act 2018 information relating to any person who appears in your records because they were employed to care for you, or received payment for providing a service to you, or acted in an official capacity, should not be treated as 'third party'. (Schedule 2, Part III, paragraph 16(2)(b)). This means that the names and information of social workers, health professionals and foster carers should not be redacted.
Tip: Some care leavers have found that if they wait a year or two and request their records a second or even third time the information removed is different. In this way, some care leavers have been able to 'piece together' a more complete picture. If you were cared for by other local authorities or organisations you can also try making requests to them, as they may have the same documents and treat them differently.
You should also be aware that you have the right to see any legal documents about a child protection case if you were named as a party in the case. After 1989 nearly all children were named in their own proceedings. You should be able to see unredacted copies of these, even witness statements.